24/7 Locksmith Services
Our locksmiths are equipped with the latest auto technology and are available 24/7, at your request.
Car Keys
Our locksmith team is available to change car keys on the spot.
High Security Locks
We offer the full spectrum of locksmith services that ensure the security of your home.
Rekey
RightOn Locksmith Garden Grove is available to help you Rekey of locks including cars and house.
CCTV
We provide high sensitive CCTV services in garden grow.
Lockout Services
Whether your key is lost, broken or locked inside – we'll dispatch a technician immediately to get you back into your home safely and quickly.
If you happen to find yourself in a lockout situation, remember that you can call upon us for our RightOn Locksmith Garden Grove service any time, day or night. Our locksmith technicians are always on call, ready to help our clients resolve any lockout problems.
24 Hour Locksmith in Garden Grove (714)930-1102
About us:
Over the years, locks and security systems have become more advanced due to the simple fact that more and more people are finding it necessary to secure their property at home and at their place of work. As people acquire high-value assets both at home and at their business premises, theft cases are becoming more and more rampant. The use of quality locks work to offer security to home owners and businessmen alike; however this security can be turned against you in case you lose your keys. Our company offers RightOn Locksmith Garden Grove services to residents who demand only the best.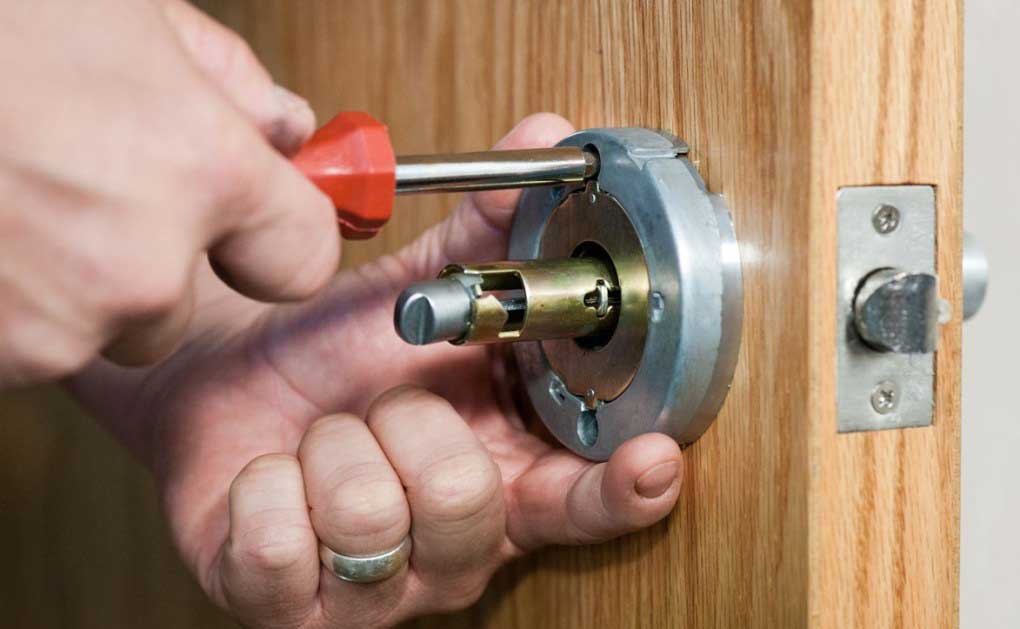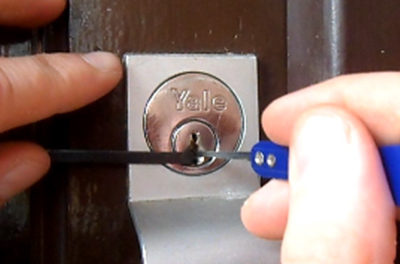 Emergency Locksmith
RightOn Locksmith Garden Grove is an emergency locksmith available to help you with any situation 24 hours a day every day including holidays. It is our goal and mission to create every Service performed a joyful and happy experience for the customer. Unfortunately there are many companies out there unlike us that are trying to make a quick dollar off of every situation or call they receive. Even if it is not beneficial to the customer they will still go ahead and perform the service so that they can get money in their pocket. This is one of the reasons why we started our company so that we can be different and stand out from the others. All the technicians that we hire go through extensive background checks in order to ensure they're fit for the job position. We make sure that all the technicians are insured and bonded to our company before going out into the field.
TESTIMONIALS
It was an emergency. Our exterior door would not shut. Locksmith Garden Grove made our problem go away faster than imaginable. Would definitely recommend, and will not call another locksmith again. RightOn Locksmith Garden Grove is amazing!!!
RightOn Locksmith Garden Grove service is excellent! They are professional, prompt and polite. He works fast and for our call was available within 30 minutes. I will definitely call him for our locksmith needs in the future.